Name (Or Nickname).Brandi
Age.14[dont judge me on my age, age is only a number]
Local.Pensacola,Florida
Bands.TBS,SOCO,BRIGHT EYES,FALL OUT BOY,ATREYU,FROM AUTUMN TO ASHES,SENSES FAIL,MATCHBOOK ROMANCE..THE USED,THE EARLY NOVEMBER,ECT.
Movies. WUTHERING HEIGHTS;SLC PUNK;THE CRAFT
Books. CUT ; ANY GOOD POEM BOOK
Do you write. yes i do
Do you play guitar. yes
Your definition of emo.emotional; emotion...doesnt always have to mean your sad it could mean happiness or confusion, it means to me to express yourself kinda..weither its by music or poetry or the way you dress, you show emotion..thats what emo is to me.
Like any bands outside of emo. If so, who? yes, Yellowcard,The Strokes,Thursday,The Doors,Nirvana,Streetlight Manefesto,The Second Track,Best Interest, ect.

Thoughts on:
Abortion. WTF! if your going to have sex...then why kill a life thats the outcome of your misusage of your body?! But then again, say someone was rapped, understandable,competely
Gay rights. Gay people should have the same rights as everyone else, just because they like same sex doesnt make them a monster, pssh i mean come on..shouldnt even be an issue!
George W Bush. The man has made some stupid decisions...thats all i'll say about that.

First pic, Your most Emo. Hmm i guess this..=/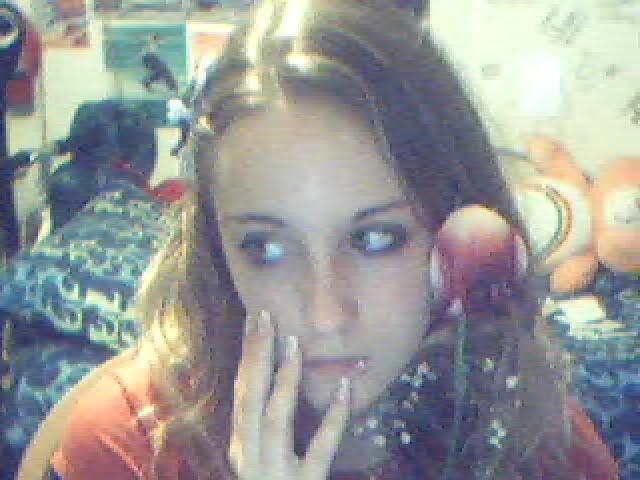 Second, Show off your style.
ermm..this sucks cause on this comp. i have no full body shots (please dont hold against!)i usually wear a band tee with jeans some knee socks maybe a beanie, converse and stud belt.. or instead of jeans a skirt..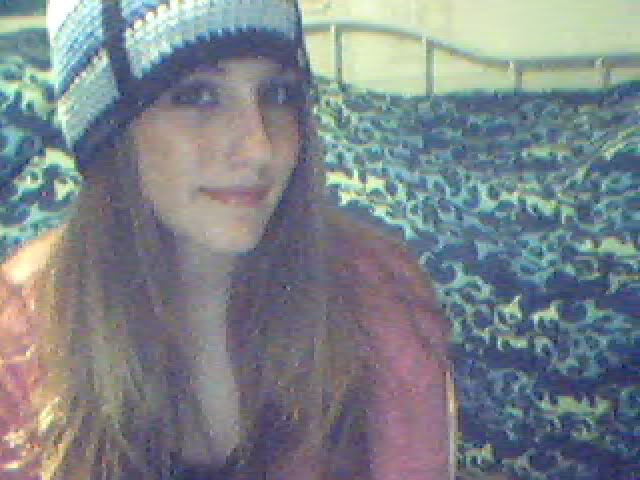 Third, Your time to shine, show us whatever you want.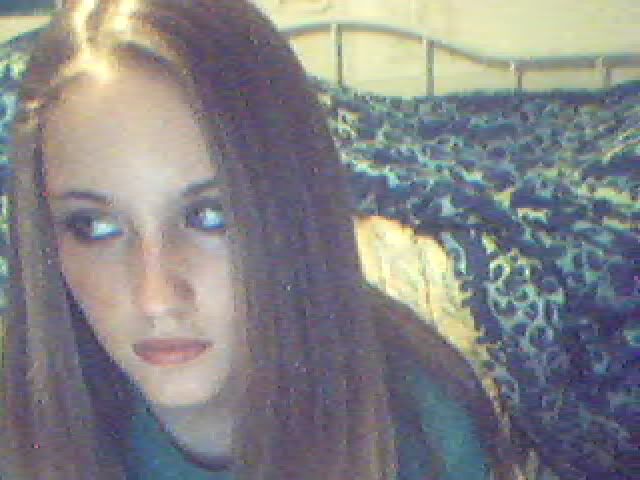 okay and done!