Name (Or Nickname). Krista
Age. 16
Local. Auckland, New Zealand, but I'm doing a high school year exchange in Brussels, Belgium.
Bands. Jimmy Eat World, Dashboard Confessional, New Found Glory, Yellowcard, boysetsfire, Coheed & Cambria, Hot Rod Circuit, Taking Back Sunday, Mae, Emery, A Perfect Circle, Finch
Movies. Honestly, I'm a movie buff, and see too many movies and tear them apart - what was wrong with them, what wasn't. I have many favourites, but these include of Harry Potter, Nightmare Before Christmas, Rocky Horror Picture Show and LOTR.
Books. White Oleander, The Day After Forever, The Lovely Bones, Girl With a Pearl Earring
Do you write. Yes. I don't know how I'd live if I couldn't write.
Do you play guitar. I do, but since I've been on exchange, my guitar skills are a little rusty.
Your definition of emo. Being honest, expressive and emotional in artistic, creative ways.
Like any bands outside of emo. If so, who? Seether, Cold, Evanescence, Placebo, Coldplay. There's more, but it's late and my brain isn't really working.

Thoughts on:

Abortion. I'm completely for abortion, although it's something I wouldn't be able to do myself.
Gay rights. I don't have any problem with gay rights either.
George W Bush. I'm another that would say, "Eww...politics."

First pic, Your most Emo.

Second, Show off your style.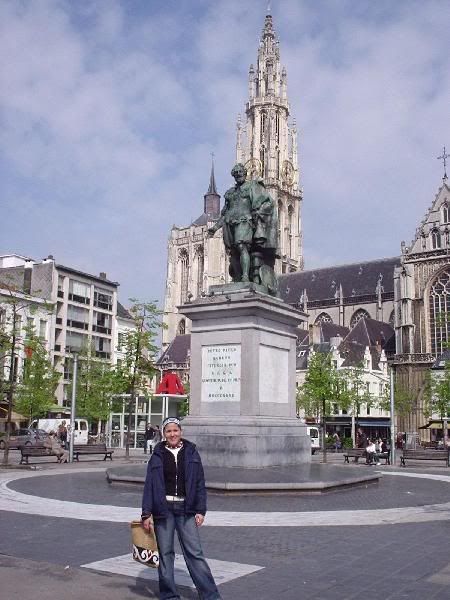 Sorry, you can hardly see me, but I'm short on photos not having my own computer.

Third, Your time to shine, show us whatever you want.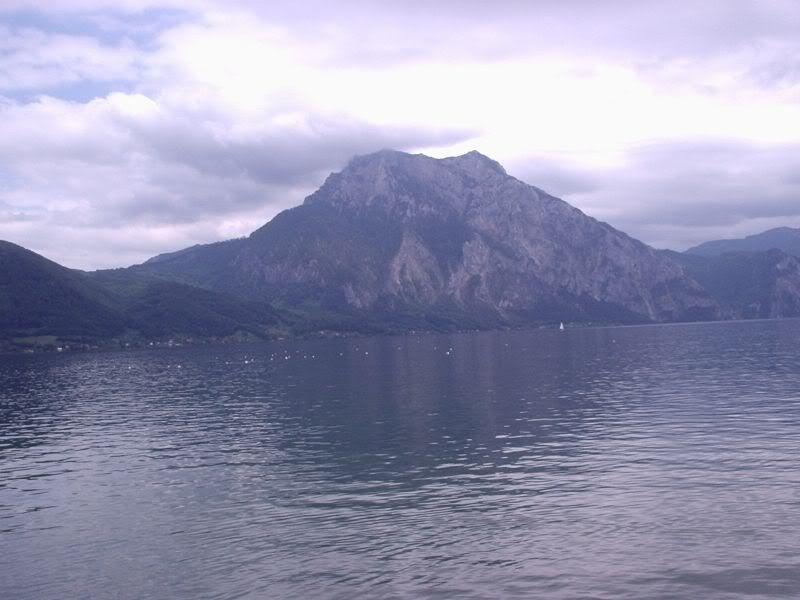 The Alps, the far most beautiful thing I've seen in Europe yet.



I miss my pets. :*( And I'm proud of this photo.